Celebrate Life Events
Although widely known for our weddings, many families have selected Caramoor to celebrate important milestones like special birthdays, anniversaries, family reunions, Bar and Bat Mitzvahs, and other significant life events.
---
Weddings
Named one of the Best Wedding Venues in the U.S. by Brides Magazine, Caramoor's grounds are the perfect blend of bucolic gardens and a historical mansion setting for tying the knot! Our variety of unique venues will make your wedding day a one-of-a-kind experience for you and your guests.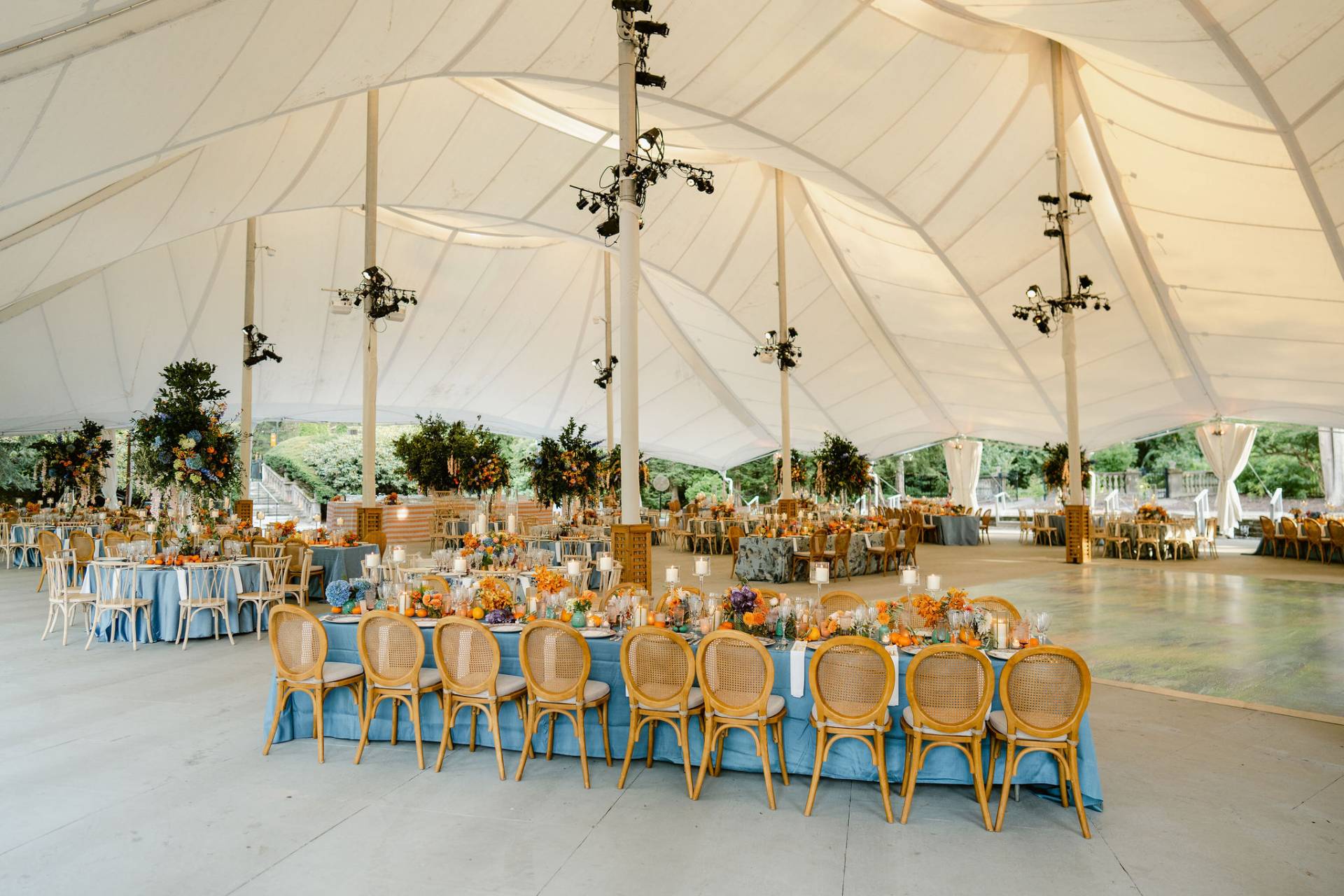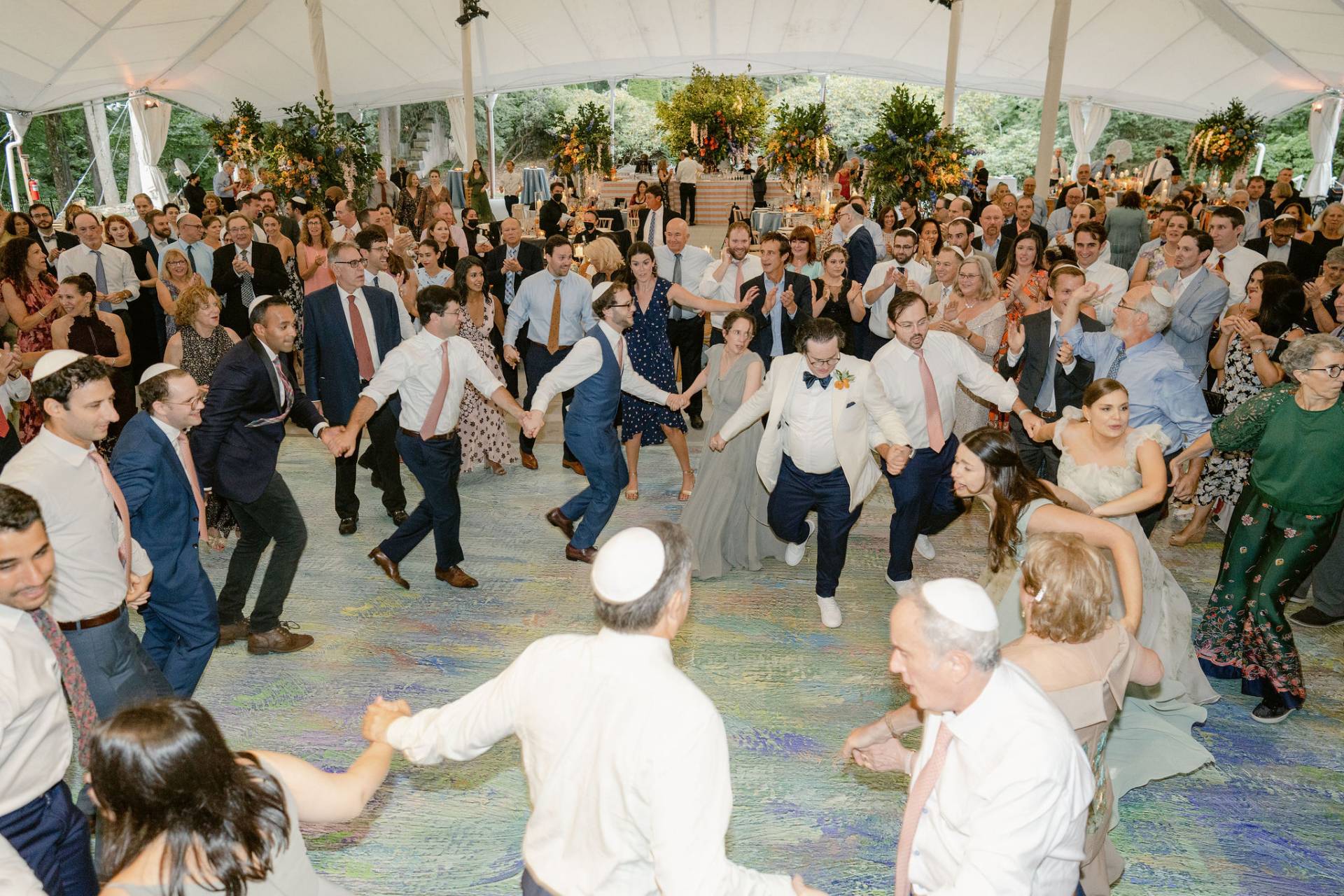 F – Destination Wedding Photographer – Asia Pimentel Photography-125
Caramoor_Wine_Dinner_2022-1089
Josh Ritter performs in a benefit concert at Caramoor
ABIGAIL & JOHN'S REHEARSAL DINNER
EDNA MAY & MATT by Lina Shteyn
2022-06-04-Gala-MAM-00038

Private Events
We have many spaces to host a variety of events, including Bar and Bat Mitzvahs, celebratory parties, galas, and many more!
Pre and Post Concert Receptions
Caramoor's Formal Dining Room, Summer Dining Room, and East Porch can serve as reception locations for up to 65 people before or after a concert. Private receptions are the perfect way to extend your evening at Caramoor and bring people together.
Meetings and Retreats
The Diane Moss Education Center offers meeting and break-out space for 40 (seated classroom style) or up to 80 (seated theater style). The Education Center is useful for educational or training seminars, recruiting sessions, Board Meetings, leadership and other retreats, memorial services, and small informal parties and gatherings. The Center includes a small kitchen. Audio visual equipment is also available for rent.
Unique Corporate Cultivation & Appreciation Dinners
The Rosen House is occasionally available for special seated dinners (up to 120 guests) ideal for high level cultivation or appreciation events. You have the option to include a private music performance in the majestic Music Room in the Rosen House.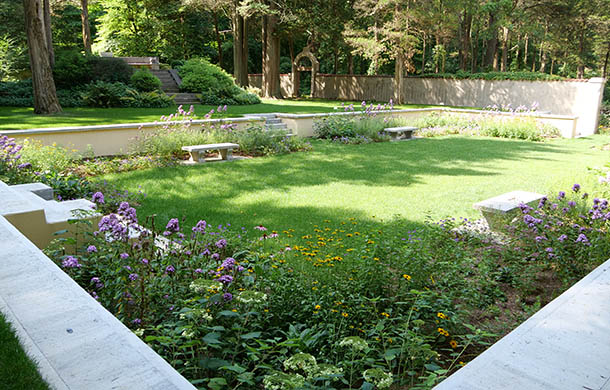 Photo and Film Shoots; Location Rentals
The grounds, gardens, interiors and exteriors of our historic structures have been the backdrop for album covers, high fashion ads, and TV shows. Our facilities have also been the site of wine and food expos, luxury vehicle promotions, and other promotional events.
---
---
For detailed information about rates and fees, and to explore the various options for your event, please contact us at FacilityRental@caramoor.org or 914-232-5035 x416.